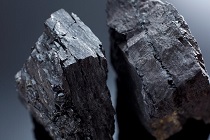 As part of the project titled the "Support for activities of the Chief Geologist of the Country in the field of the State Raw Materials Policy", updates of informational and educational brochures on selected mineral raw materials were prepared.

The aim of the project was to provide current, systematic and comprehensive information to the public on the implementation of work, which is of fundamental importance to the national economy. It was carried out by the Polish Geological Survey, which resulted in information on the country's raw material status and mineral deposits, especially those affecting the energy security of Poland.
The collected information, available to everyone through the Internet resources of the Polish Geological Institute - NRI, is used for the popularization of geological knowledge among the population.
Updates of 9 brochures, each in two language versions (Polish and English), were prepared as part of the "Polish Geological Survey on mineral resources of Poland" series. We invite you to read them!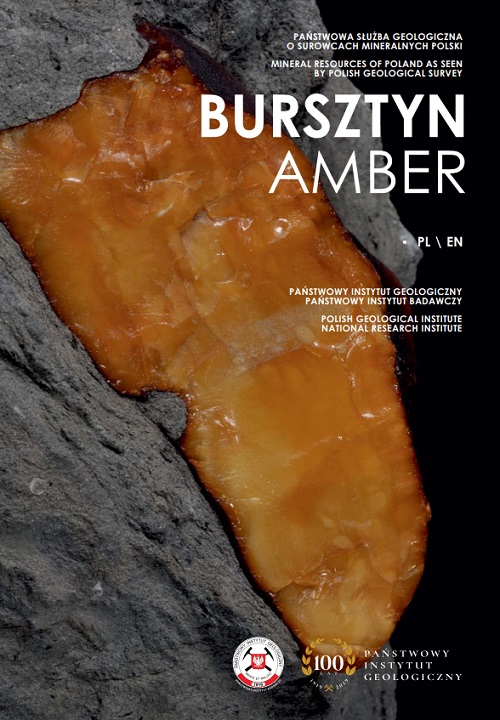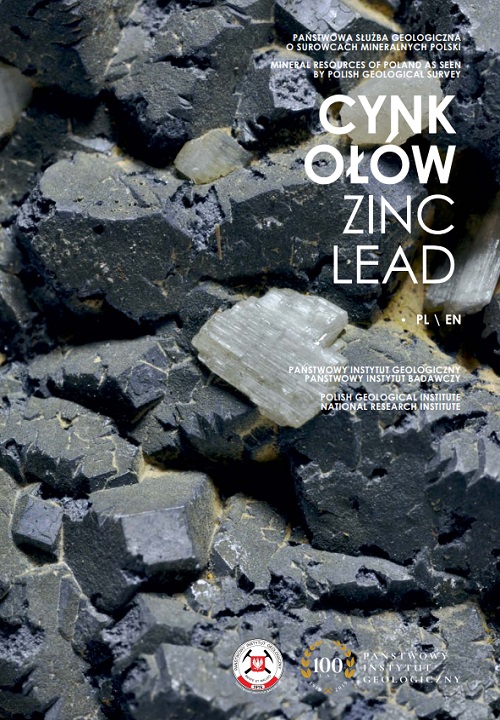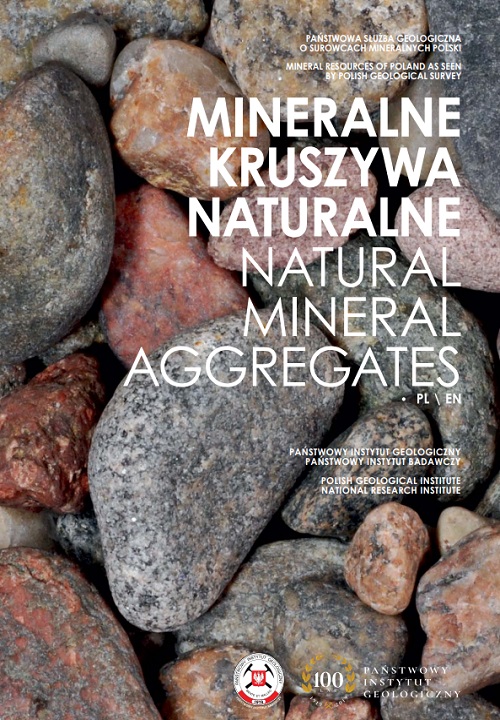 pdf Natural mineral aggregates (3.65 MB)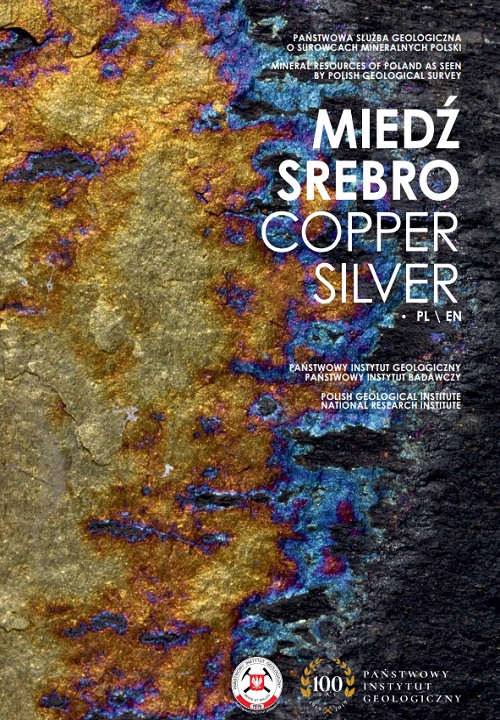 pdf Copper and silver (4.37 MB)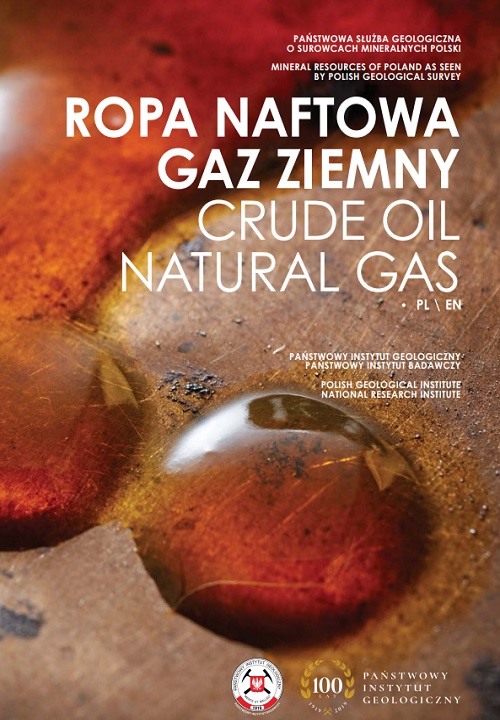 pdf Crude oil and natural gas (3.96 MB)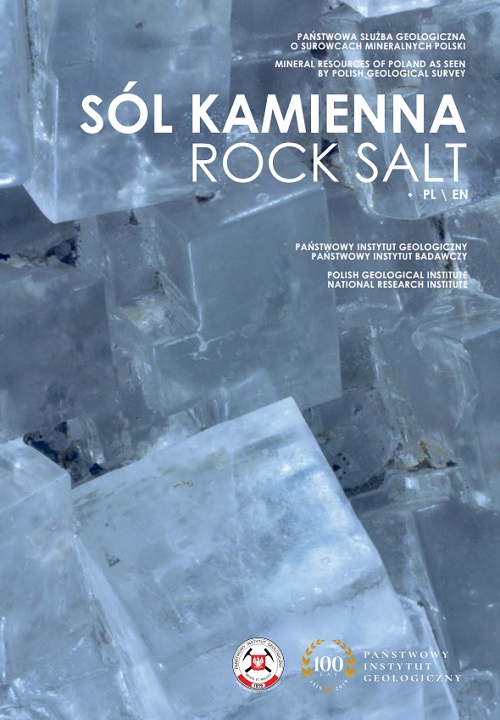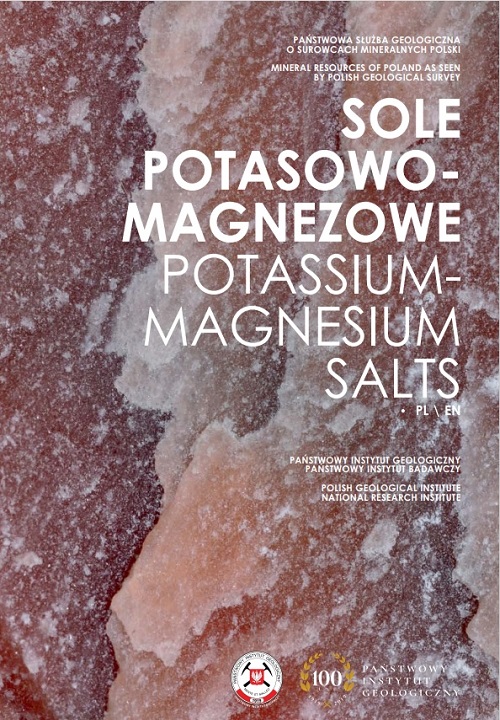 pdf Potassium - magnesium salts (4.08 MB)