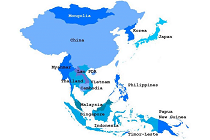 We are pleased to announce that effective the 18th of June, 2021, Dr. Michał Tomczak from the Pomeranian Branch of the Polish Geological Institute - NRI has been appointed as the Permanent Representative of Poland to the Coordinating Committee for Geoscience Programs in East and Southeast Asia (CCOP).
In accordance with the nomination received from the Deputy Minister for Climate and Environment, Poland's Chief Geologist, Dr. Piotr Dziadzio, Dr. Michał Tomczak took this prestigious position and in doing so, has replaced Dr. Witold Szczuciński, Professor at the Adam Mickiewicz University in Poznań.
CCOP is an intergovernmental organization whose mission is to facilitate and coordinate the implementation of programs for the practical application of knowledge about the Earth in East and Southeast Asia to promote economic development among the Member Countries and to improve the quality of life in the region. To this end, CCOP promotes capacity-building, technology transfer, the exchange of information and institutional linkages for the sustainable use of mineral resources, geo-information management, geohazard mitigation and environmental protection.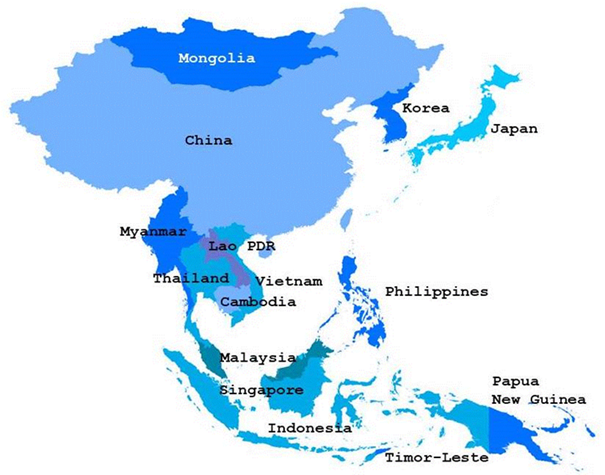 CCOP Member Countries (source: http://www.ccop.or.th/)


Poland, along with 13 other countries (Australia, Belgium, Denmark, Finland, France, the Netherlands, Canada, Germany, Norway, Russia, the United States, Sweden and the United Kingdom), is one of the Countries Cooperating with the CCOP. Representatives of geological surveys of these countries form an Advisory Group which works with the CCOP Steering Committee, consisting of representatives of Member Countries, to set research priorities and development plans for cooperative and support programs, which are discussed and approved during the annual plenary session.
We wish you good luck and much success in your new role!
Translated by Tomasz Trzpil (PGI-NRI)