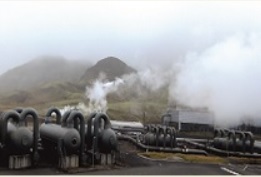 A study visit to Iceland organized by Mineral and Energy Economy Research Institute of the Polish Academy of Science (IGSMiE PAN) and National Energy Authority of Iceland (NEA/ Orkustofnun) was held on September 26-30, 2022.
The visit was a part of EOG KeyGeothermal project "Capacity building of key stakeholders in the area of geothermal energy". Its purpose is to exchange experience, knowledge and the best practices in the utilization of geothermal energy between Poland and Iceland.
The study visit to Iceland was a continuation of the training activities in Poland held on May 18-20, 2022. The visit was attended by 25 delegates representing, among others, scientific and research institutions, government and local government administrations, beneficiaries of government programs supporting the identification of geothermal resources, operators and investors of implemented or planned heating plants and other geothermal installations. There were also experts from IGSMiE PAN and NEA.
Polish Geological Institute – National Research Institute (PGI-NRI) was represented by Dorota Lasek-Woroszkiewicz and Tomasz Gągulski. The study visit to Iceland was focused on the optimal utilization of geothermal energy resources in district heating and power generation to increase economic, social, environmental and climate benefits.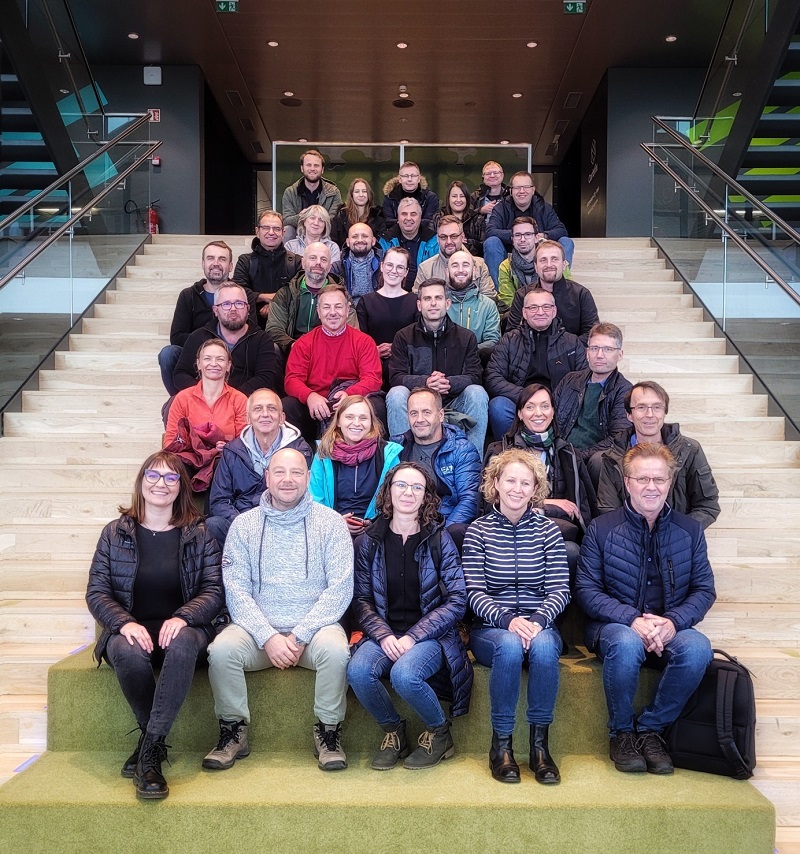 Participants of the study visit to Iceland


On the first day, an introductory seminar was held with the participation of: Director General of the National Energy Authority of Iceland, Minister of Environment, Energy and Climate of Iceland, Polish Ambassador to Iceland and representatives of 21 Icelandic companies and institutions related to geothermal energy. It was also an opportunity to present geothermal activities in PGI-NRI.
After the official part, participants had a chance to talk with representatives of local companies and institutions (match-making) and to network and plan possible cooperation between Polish and Icelandic entities.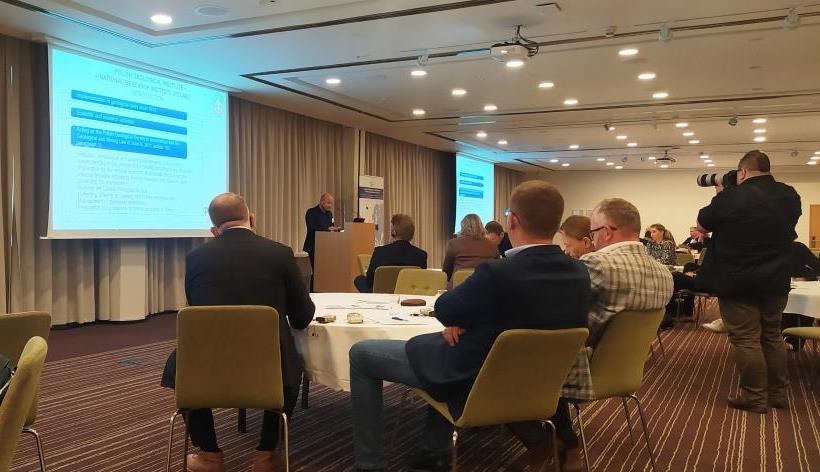 Tomasz Gągulski during PGI-NRI presentation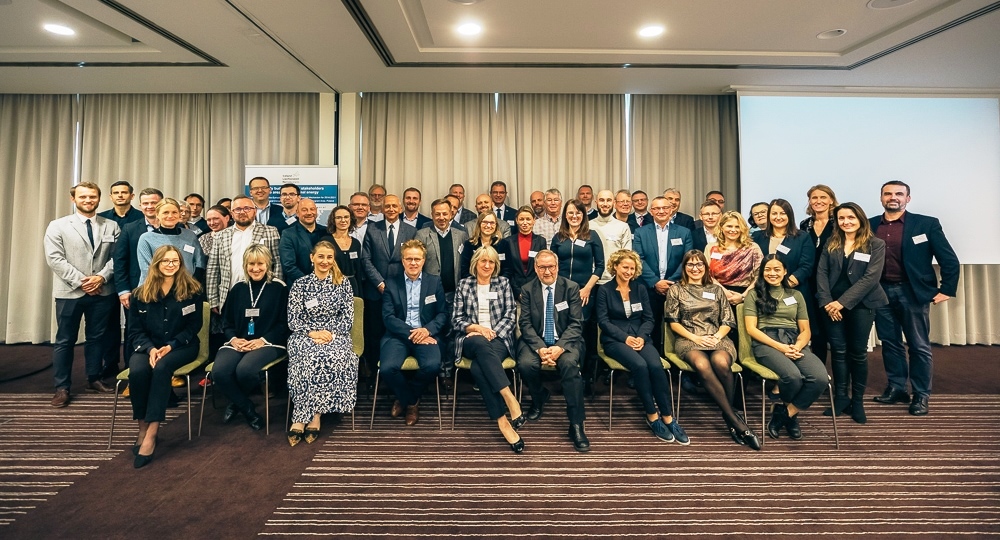 Participants of introductory seminar


The following days included visits to geothermal parks and energy clusters. Participants were introduced to geothermal district heating installations and other objects that use geothermal energy and geothermal water. The first visit was in the Hellisheidi Geothermal Park (Hellisheiðavirkjun Geothermal Park), established on Hellisheidi geothermal power plant areas. Its purpose is to make full use of resources by creating synergies within the circular economy, which assumes the use of one company's by-products as raw materials for another. Circular economy helps to minimize raw materials and energy consumption, waste production and emission of harmful substances to the atmosphere.
Companies already operating in Hellisheidi Geothermal Park:
Carbfix that deals with CO2 and H2S captures from their emission sources and provides a natural and permanent storage solution by turning CO2 into stone underground;
Climeworks that specialized in CO2 capture directly from the atmosphere; company cooperates with Carbfix to permanent underground CO2 storage;
Geosilica that produces natural dietary supplements based on silica from geothermal water;
VAXA Technologies that uses energy, hot and cold water and natural carbon emission of the geothermal power plant to produce microalgae (spirulina).



Hellisheidi geothermal power plant area


Another extremely inspiring place for the study visit participants was the Resource Park at Reykjanes peninsula, established on Svarsengi and Reykjanes geothermal power plants areas. The park was created at the instigation of HS Orka. Its conception is based on the idea of a waste-free society and sustainable utilization of energy resources.
The Resource Park offers energy and reusable waste water from geothermal power plants. Various companies, involved in hydrogen production, fish farming, biotechnologies operate there. There are also greenhouses, geothermal pools and spas. Waste water from Svartsengi geothermal power plant has created Blue Lagoon, considered one of the most remarkable place in in the world.
Blue Lagoon's water has also unique healing properties. In addition, the Blue Lagoon company produces cosmetics and algae. Near the Svartsengi power plant, there is a company called Carbon Recycling International that uses CO2 from power plant to produce an alternative fuel – liquid methanol. There also operates the ORF Genetics – a recombinant protein company that uses barley grains, which are grown in a greenhouses heated from geothermal sources, as a transport medium for their production.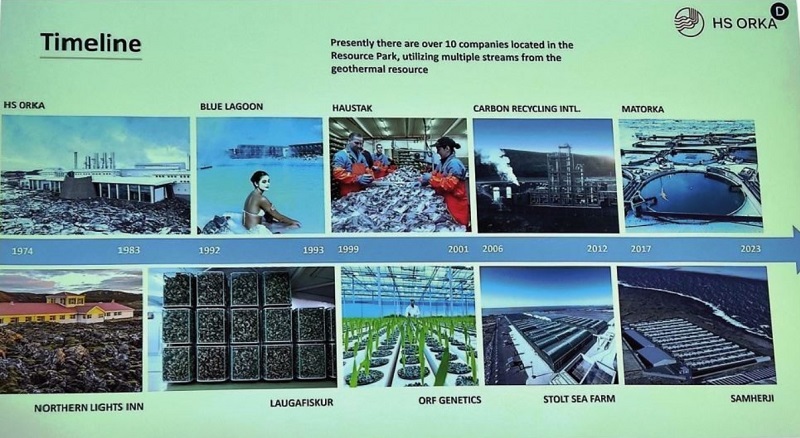 Development of sustainable management of geothermal resources in the Resource Park at Reykjanes peninsula


Besides resource parks, the study visit participants were acquainted with the technology of producing electricity in binary systems from small geothermal sources. A company that specializes in this type of activity is Varmaorka.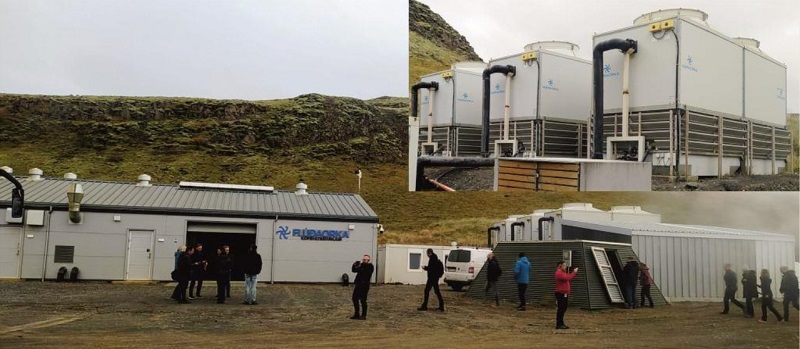 Varmaorka's Kópsvatn project using low-temperature resources (the temperature of the water is about 120⁰C) for power generation


Participants were also introduced to solutions used in geothermal district heating. They discussed the opportunities, challenges and difficulties encountered by both companies supplying heat to consumers and Icelanders using geothermal heat in individual households.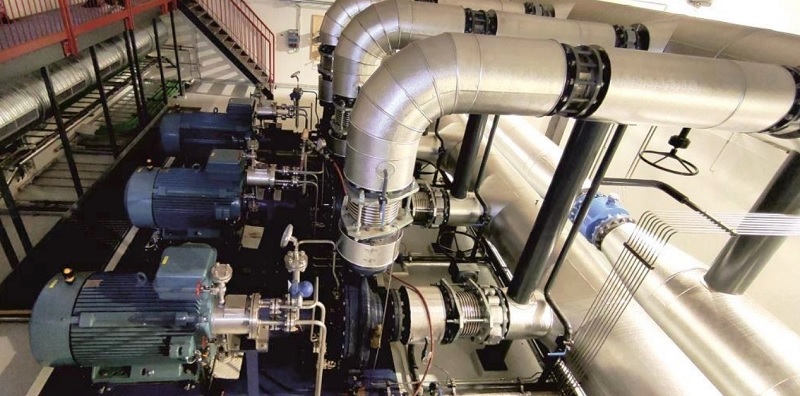 Geothermal district heating system


The study visit to Iceland enabled the participants to establish important contacts with Icelandic companies or institutions and gain valuable knowledge in the sustainable utilization of geothermal resources. It was an opportunity to exchange experiences and best practices in geothermal energy management. Experienced experts on geothermal applications from Iceland discussed leading geothermal financing and deployment policies and strategies, explained the engineering aspects of geothermal resource exploitation and infrastructure, and presented the environmental and climate benefits of geothermal district heating.
Participants learned that Iceland, besides high-temperature resources, also uses geothermal water with temperature similar to those found in Poland for heating. Since the first geothermal well and the first geothermal district heating system in Reykjavik, Iceland has come almost 100 years to get to its currently point. It is worth following the example of their vast and rich experience. After all, Iceland is not just geysers.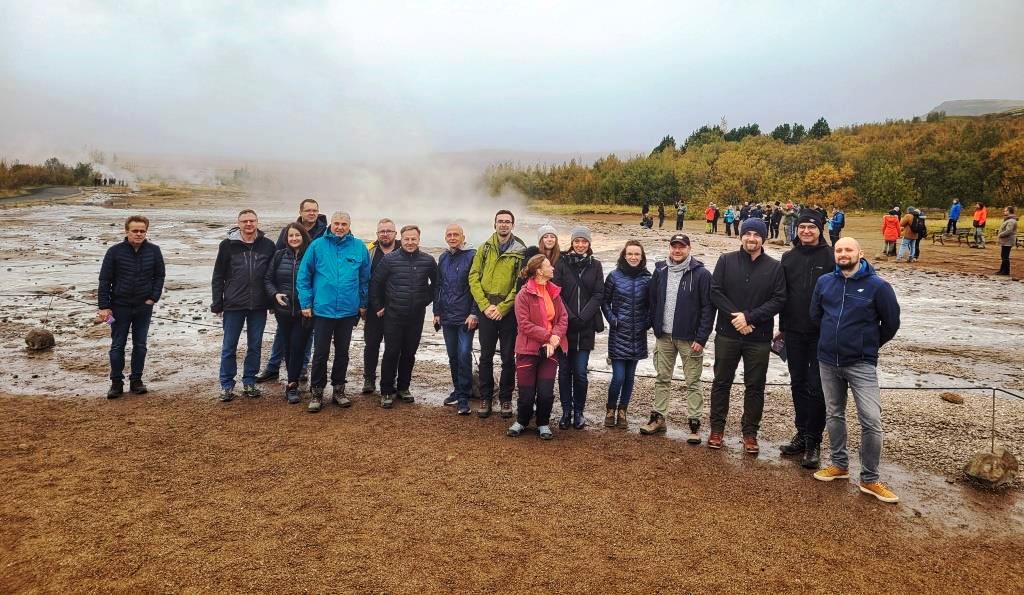 Participants of study visit to Iceland waiting for the Stokkur geyser's erupt


Text: Dorota Lasek-Woroszkiewicz, Tomasz Gągulski
Photos: arch. Projektu MF EOG KeyGeothermal, Dorota Lasek-Woroszkiewicz, Tomasz Gągulski